Protrainings Video Based Online First Aid Training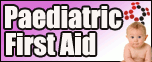 We are able to offer the full range of video based e-learning courses in conjunction with Protrainings, either as 100% online or a blended courses.  Blended courses are where the student does a video based online course, takes an online test and then comes to us to complete a practical evaluation on certain skills.
T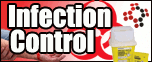 his process speeds up training and the student also has access to the online site for 8 months and receives a free weekly update email with the latest news and a video of the week. This ensures that first aid skills are kept current.
All the courses are video based so you have one on one with the instructor. You also can download a free student manual for most of the courses and each student has their own log in area where they can change email settings and information.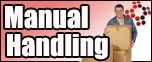 Reminder emails are also sent when the course needs to be repeated.  Companies can also have their own log in area where they can track what students have completed their training.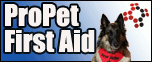 Please click on the links on the right to go to the relevant course, if you need a blended course for a group or company please contact us and we will set you up on the system and arrange a suitable date for the hands on part of the training.
If you would like to purchase a 100% online course please click on the link to be taken to the website, don't forget to enter: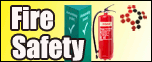 TheFirstAidZone for a discount off any of your online courses. You can also pass this code to a friend or colleague and they too can receive a discount off any online course.